About Us
---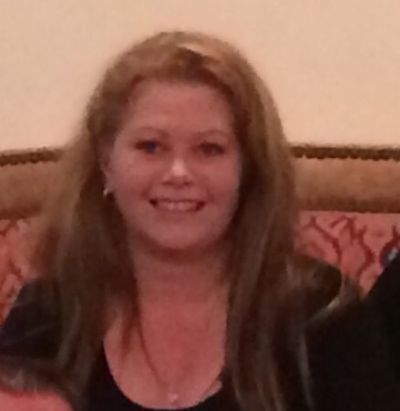 Antonette "Toni" Gurule-Ford, LMT, CNMT, RMP, CLT
Welcome to Affordable Back & Body Werks!
I have been helping clients with their relaxation & alternative body therapies since 1998! Licensed, Certified, Registered Massage Therapy practitioner and Wellness Laser Therapist. Let my extensive training in massage therapy and my passion for total healing on the physical, mental and spiritual levels help you reach greater vitality, health and well-being.
Member AMTA
---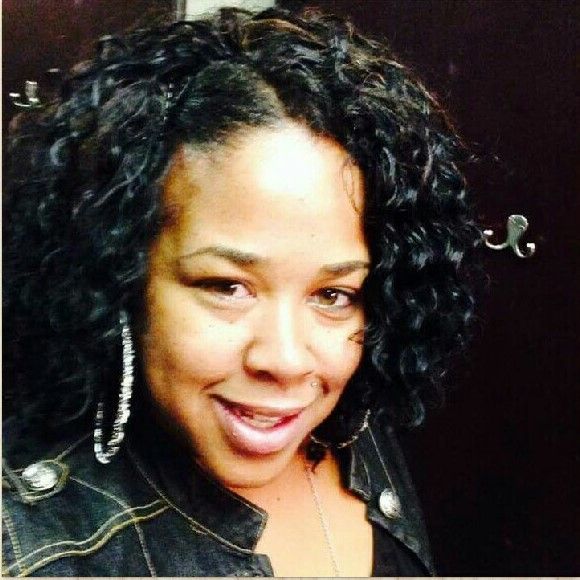 Brandi Saunders, LMT, CNMT
Welcome to Anew Reflections!
As a Colorado native I was born with the passion to heal thru touch, bodywork, and energy. Even as a child I could tell where my journey would take me. Close to 5 years into my journey and 3 years in my own practice I have seen and experienced the amazing changes and relief that bodywork and massage has on one. Allow me to use my skills and training in neuromuscular, deep tissue, ancient Chinese medicine, or one of the many other modalities in my toolbox. Allow me to help you be the best you can be where body care is sculpted for royalty by royalty.
Member AMTA
---